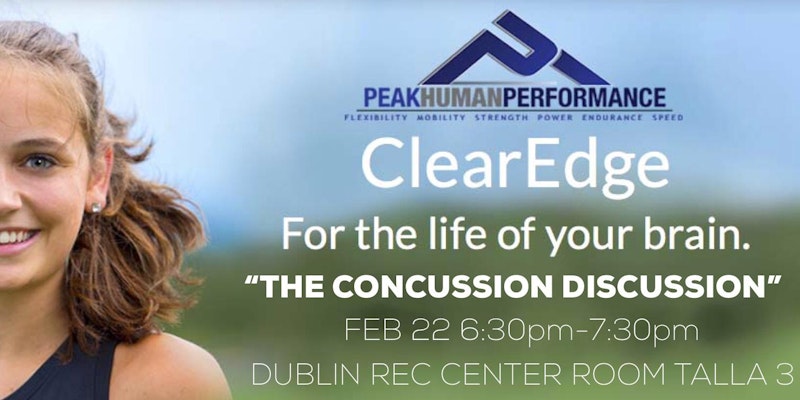 The ClearEdge Brain Health Toolkit gives you peace of mind knowing you're putting your athletes' brain health first with best-in-class baseline and brain testing.
We leave it to the brain health professionals
ClearEdge-trained healthcare providers will coordinate and administer baseline testing for your athletes. Baseline testing may be one of the best tools to assist healthcare professionals in making more informed return-to-activity decisions after a head injury or concussion diagnosis.
DATE AND TIME
LOCATION
Dublin Community Recreation Center
5600 Post Road
Dublin, OH 43017